Open for orders!
Customized / Galaxy / Ombre shoes!
Email thebausakids@gmail.com for inquiries :)
Budget Shopping
My saturdate and cuties overnight got cancelled and my brother and I got sick of traffic on our way home so we parked at SM Mall of Asia, ate Lunch at TBoy at 3 in the afternoon, and budget-shopped at the Superb Bazaar at the SMX Convention Center. Afterwards, we went to the mall and continued shopping.
Hooray for a money-drainer day! :|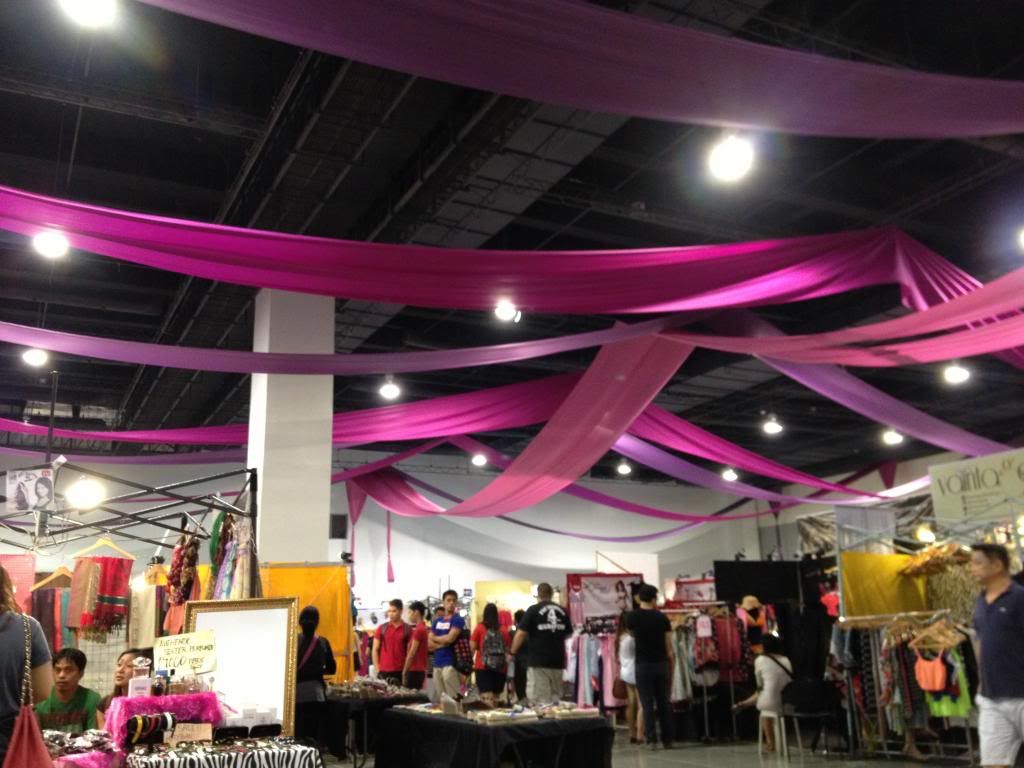 Purple runners. <3
The search for "pasalubong" for our baby brother.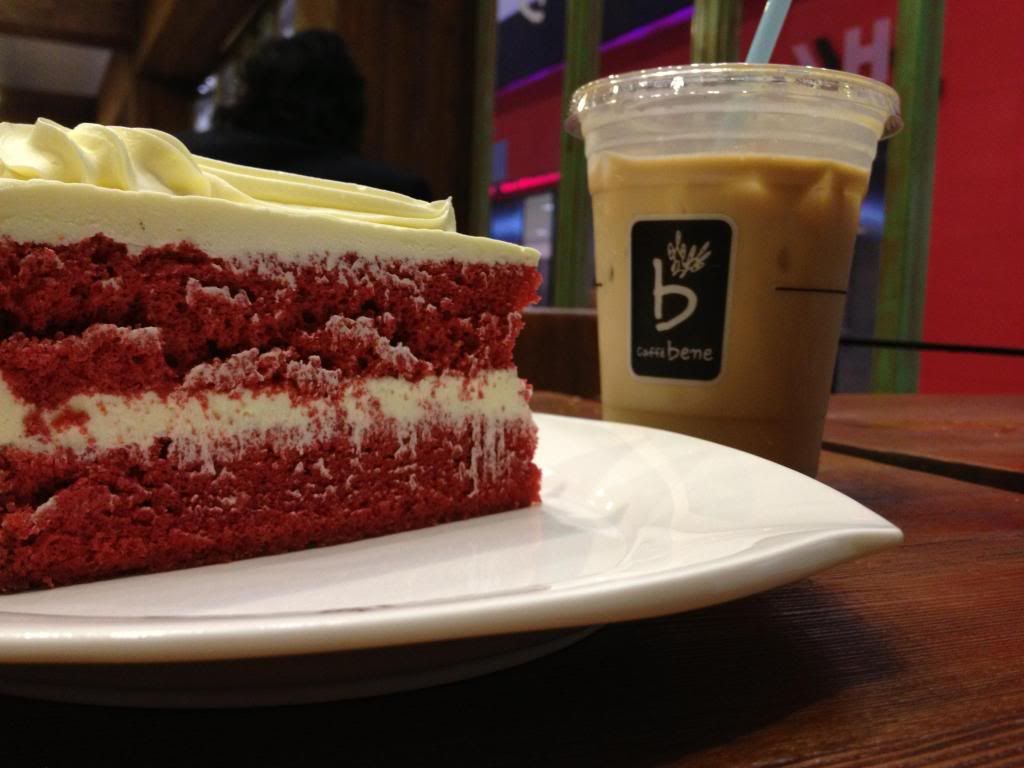 Charged my phone at Caffe Bene while waiting for the rain to stop.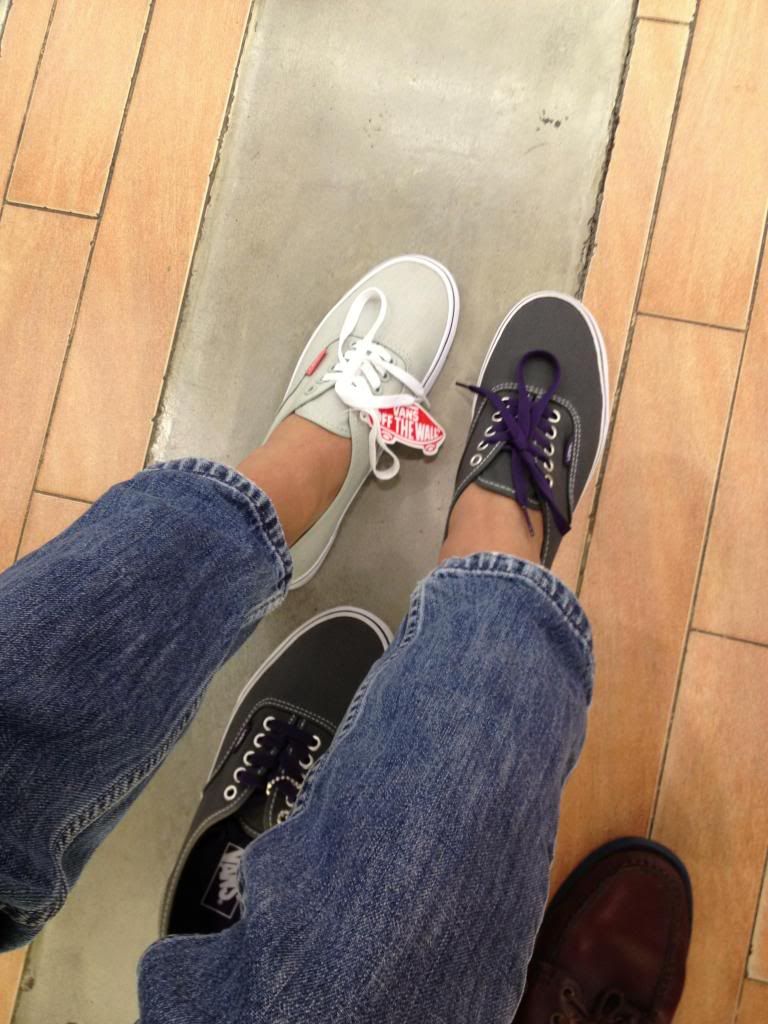 Post Bazaar shopping at Shoe Salon.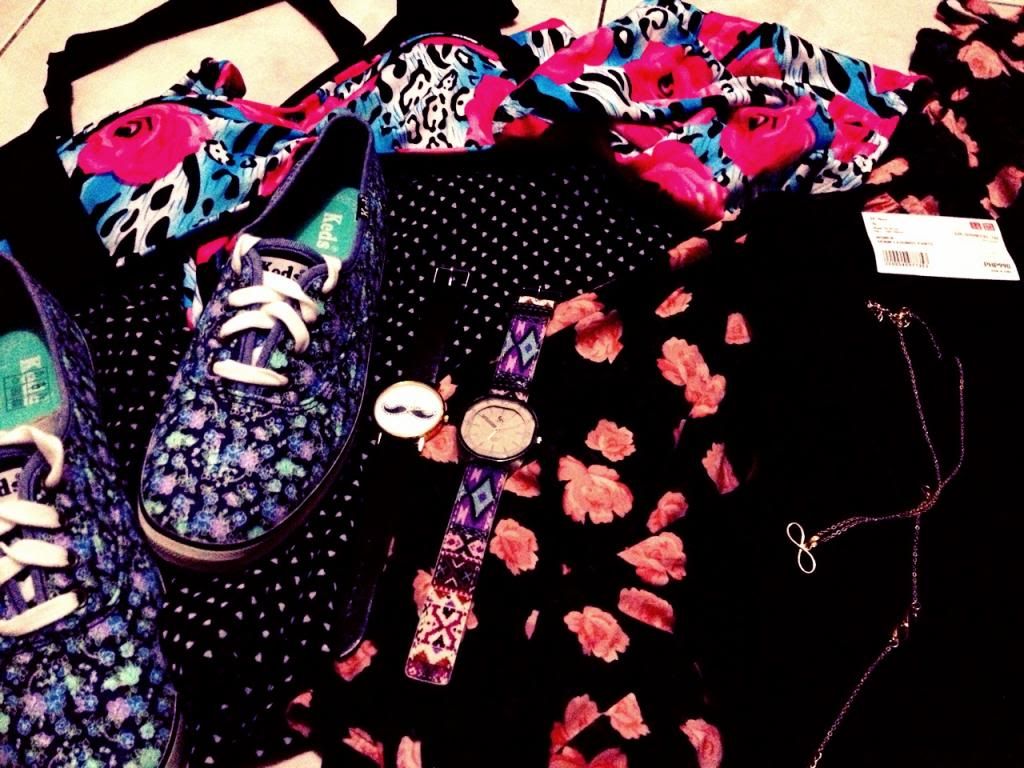 My Bazaar finds. <3 + Post Bazaar finds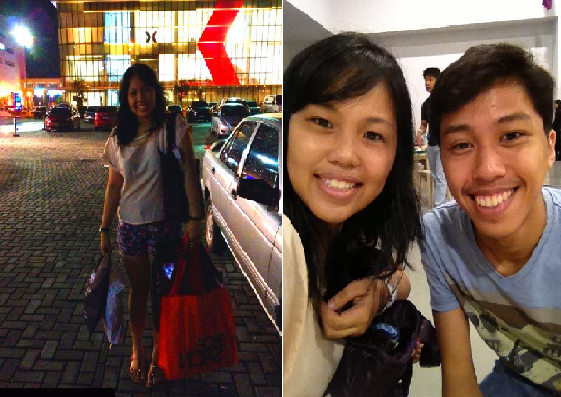 Eli's Famous BBQ, Tagaytay
Last Week, we had our Team Building at Laiya, Batangas, and on our way back to MNL, we detoured to Tagaytay to buy Rowena's, but unluckily, we did not make it. :( It was already 9PM and we were all starved to death so we decided to just eat at Bag of Beans as a "pampalubag loob" but then when we arrived, the restaurant was also closed already. We were so upset so we ended up eating at this place we saw nearby. (just because we dont want to eat McDonald's for christ's sake!)

Hmm, the place wasnt that inviting since it's dark and steamy (grill) and old(?). My teammate even said "Ano ba yan Dana, parang di naman masarap dyan." and I said "Kesa mamatay tayo sa gutom, pwede na yan!"
To our big surprise, aesthetics aside, they totally exceeded our expectations. Meals were fairly affordable but oh boy, super SULIT! Enormous servings and mind you, everything is really really reeeaaaaally tasty !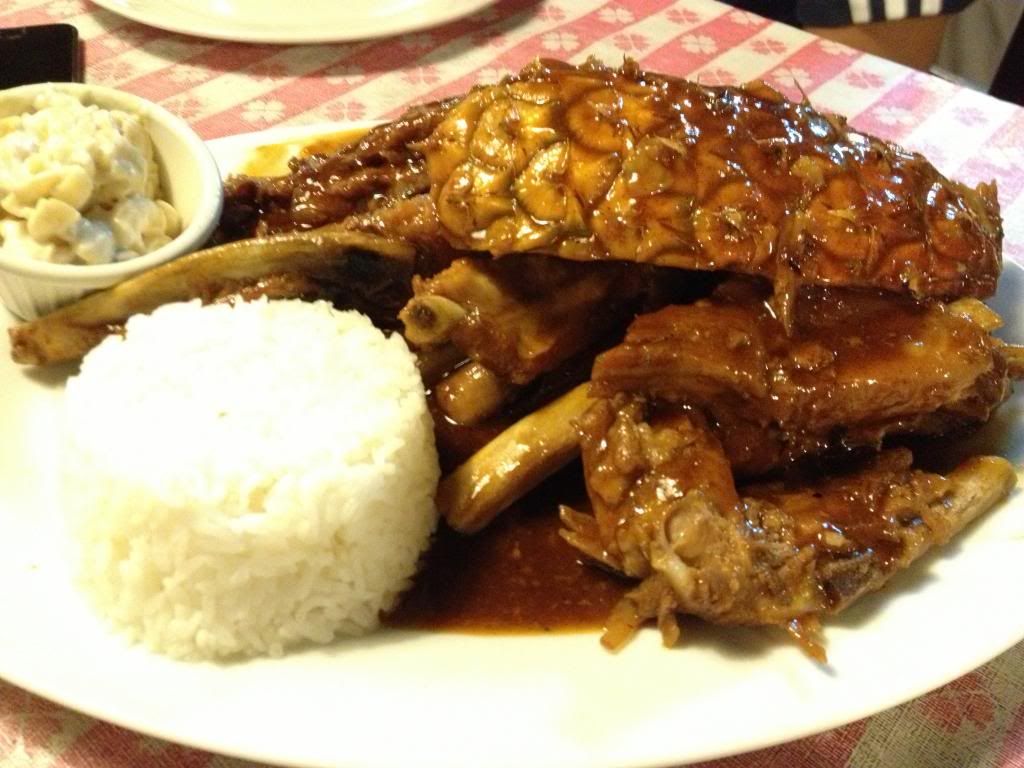 Baby Back Ribs (Good for 4 - 860 pesos)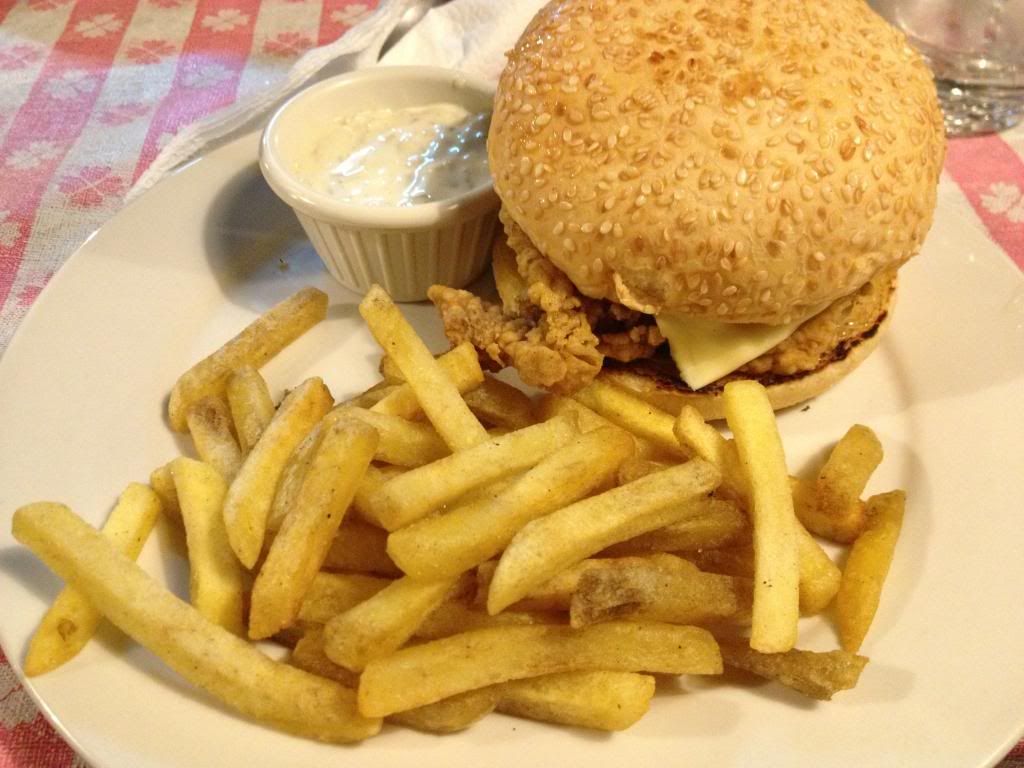 Chicken Breast Cheese Burger (150 pesos)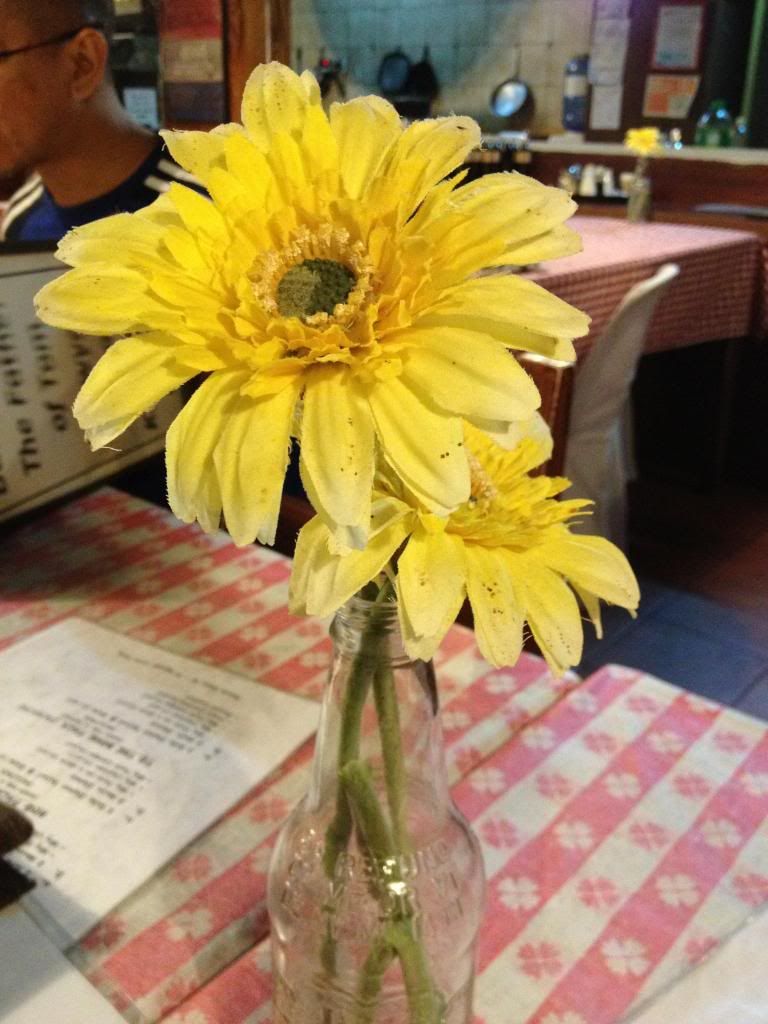 UP-Diliman-Graduation-Season-inspired centerpiece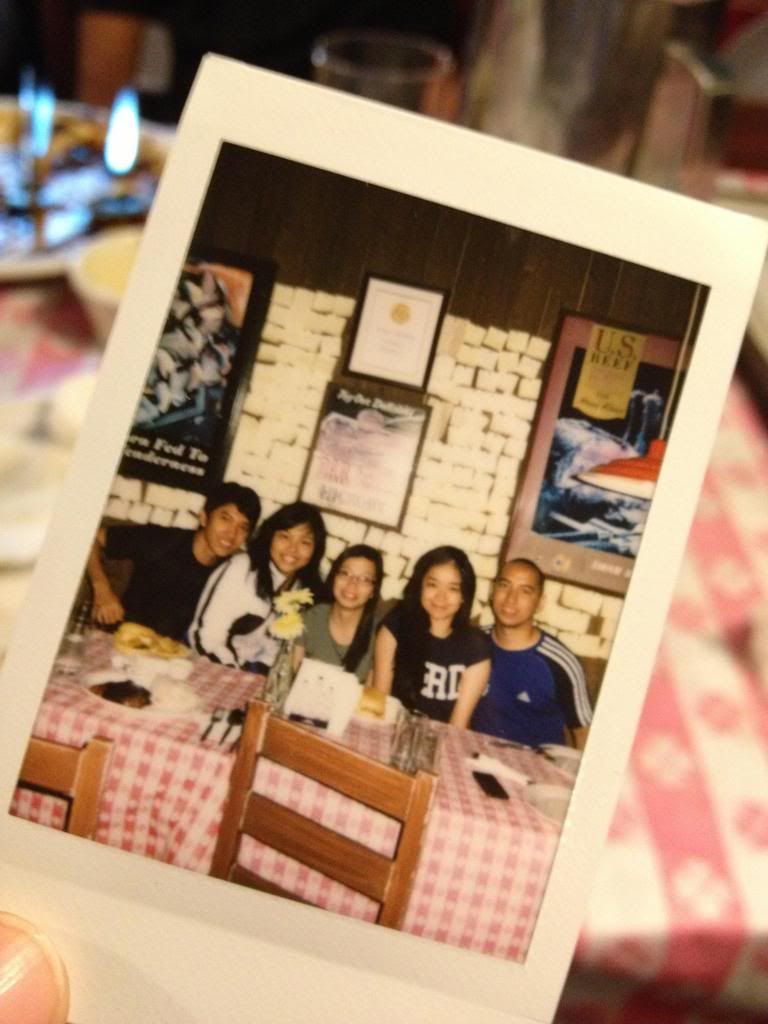 I forgot to take a picture of the Korean BBQ because I was busy munching but it was awesomeeee.
I will definitely come back & bring my loved-ones here!